Sip 🥂 Connect Dominate
Join Modern Sales Pros, for an exclusive in-person happy hour that will leave you buzzing with excitement.
As the sun sets in the breathtaking city of San Francisco, experience a bar transformed into a glamorous experience, perfectly designed for sales leaders, sales managers, revenue operations professionals, and sales enablement experts seeking a break from the hustle of Dreamforce.
Indulge in exquisite craft cocktails, meticulously crafted by Madarae's talented mixologists, and let your inhibitions melt away as you connect with fellow professionals who truly understand the highs and lows of sales.
Prepare for captivating conversations, powered by the magic of Dreamforce.
At Modern Sales Pros, our mission is to help you find the answers to your burning professional questions, and what better way to do so than over tantalizing drinks?
Please note that space is limited, so secure your spot early and be ready to make a splash at Dreamforce 2023, all while embracing style and sophistication.
Here's to the power of community and a night filled with laughter, meaningful connections, and memories that will last a lifetime!
LAST YEAR'S DREAMFORCE HAPPY HOUR WAS ONE FOR THE BOOKS. DON'T MISS OUT ON THE BEST DREAMFORCE PARTY AROUND.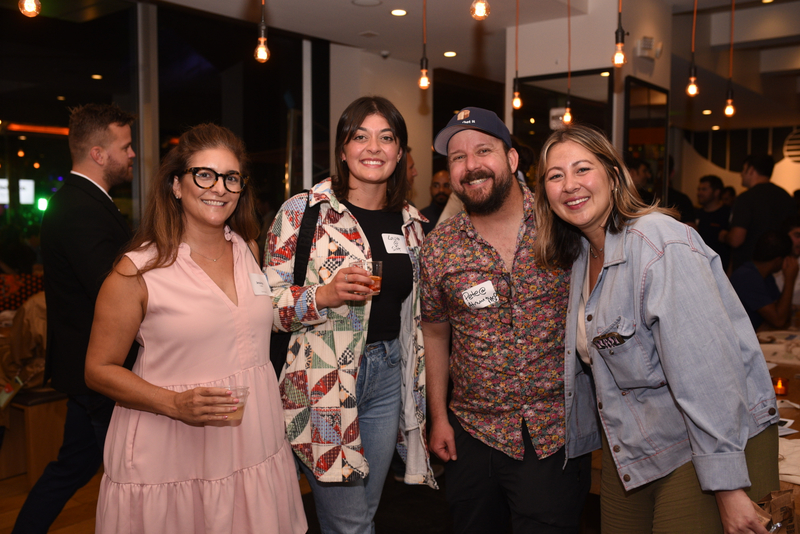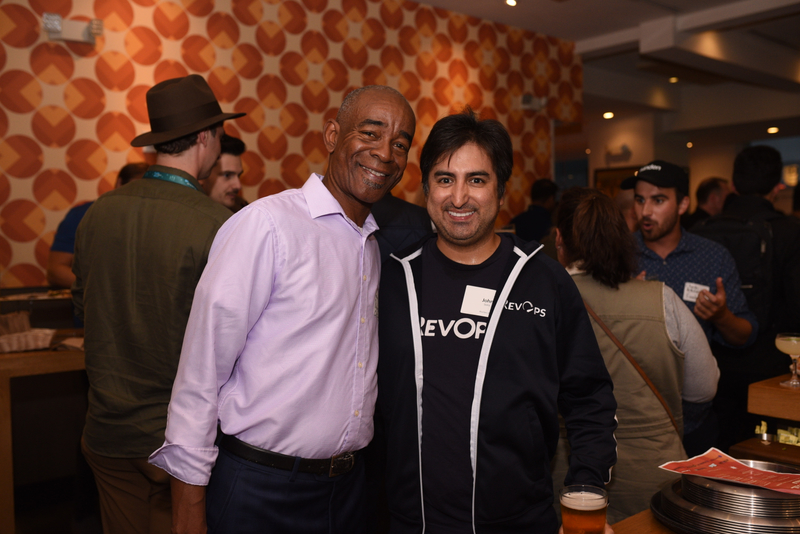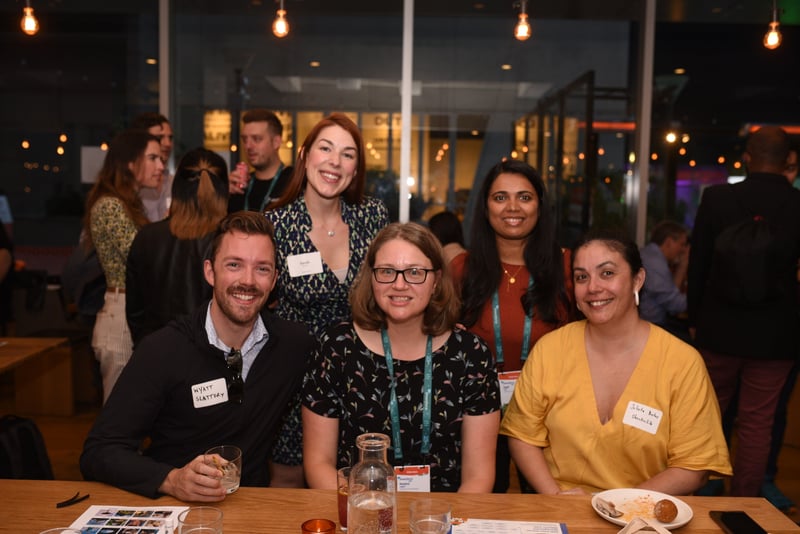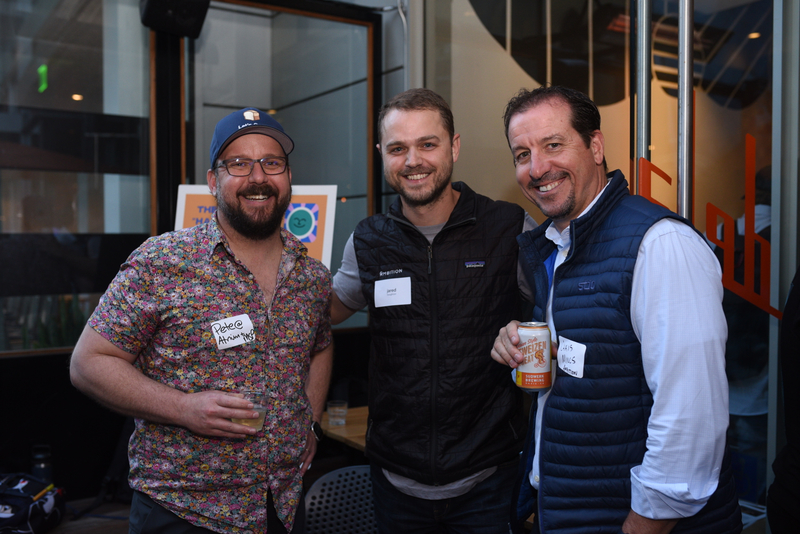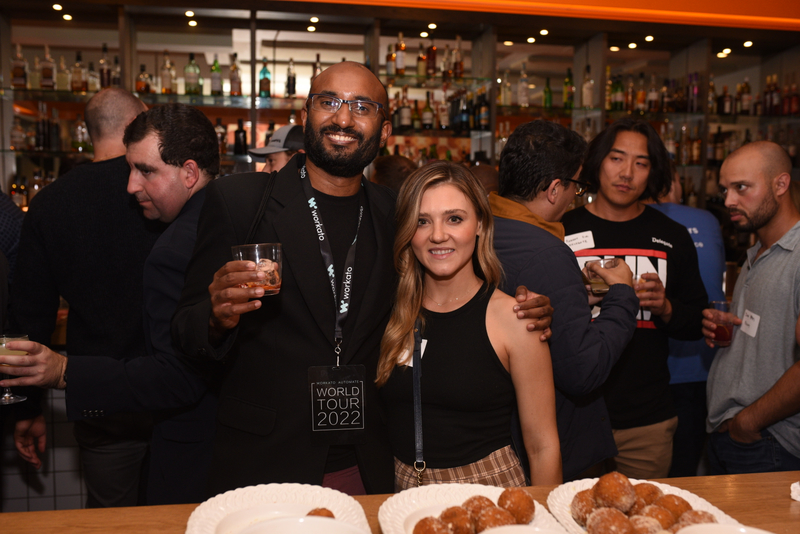 INTERESTED IN SPONSORING THIS EVENT? DROP GINA@MODERNSALESHQ.COM A MESSAGE.